Protest Erupts in Charlotte After Black Cop Shoots & Kills Armed Black Suspect
September 21st, 2016
Protest Erupts in Charlotte After Black Cop Shoots & Kills Armed Black Suspect
Posted by:
Barry
Published on September 21st, 2016 @ 12:31:00 am , using 155 words,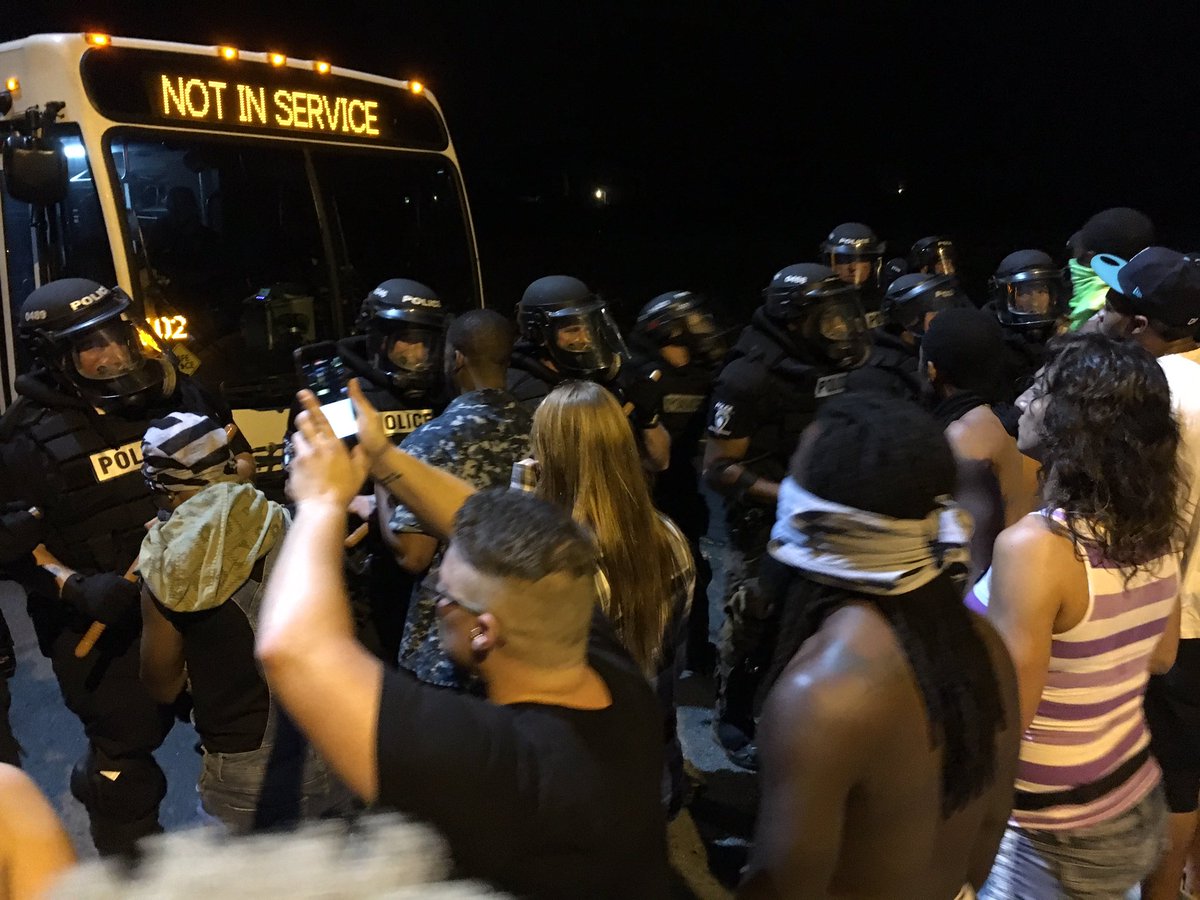 CBS News
CHARLOTTE, N.C. -- Police say a person was shot and killed in northeast Charlotte on Tuesday by a police officer, sparking protests, CBS affiliate WBTV reported. 
Following the shooting, a large crowd has gathered near the scene in protest. 
The incident happened around 4 p.m. at an apartment complex. Officers said they were searching for a person with an outstanding warrant when they saw a person get out of a vehicle with a firearm.
The man has since been identified as 43-year-old Keith Lamont Scott. 
When the person got back into the vehicle, the officers approached. The report states that the person then got back out of the vehicle "armed with a firearm and posed an imminent deadly threat to the officers who subsequently fired their weapon striking the subject."
The officers said they immediately requested MEDIC and began performing CPR, WBTV reported. The person was pronounced dead at the hospital. 
Police said a firearm "the subject was holding at the time of the shooting" was recovered at the scene, and that detectives were interviewing witnesses to the incident...
No feedback yet