Biased CNN Attacks Trump's Travel Cost After Only 30 Days in Office While Ignoring Obama's Costs for Past Eight Years (Youtube)
February 19th, 2017
Biased CNN Attacks Trump's Travel Cost After Only 30 Days in Office While Ignoring Obama's Costs for Past Eight Years (Youtube)
Posted by:
Barry
Published on February 19th, 2017 @ 04:50:00 pm , using 627 words,
CNN anchor Don Lemon, it's being reported, actually walked off the set after being accused of running a fake news, anti-Trump, story in real-time on network TV.
Although, he may merely have been, alternatively, sucked up by one of those pesky black holes; a thing by which Lemon is an unadjudicated expert, apparently....
CRN Politics
By Barry Secrest
While almost all Americans are now fully aware of the extreme left-wing bias regarding the entire US traditional media, many still cannot fully comprehend the extraordinary breadth and depth of the official disconnect between the American people and its historical media, that's been at work for the past 15 years.
It's as if America's entire media has been co-opted by some foreign impresario whose completely hostile to traditional American values.
While  President Trump has continually alluded to this increasingly bizarre configuration; instead of backing off, the media has now effectively doubled down on its aggressive stance towards all things largely considered beneficial to the nation as a whole, and with extreme magnitude, as it regards the new president.
But, now, concerning media bias, most Americans can easily identify the hypocrisy at play, especially in the timbre of the stories that, while previously acting in the defense of the US executive branch, has suddenly turned on a dime and begun a continual and insistent Battle Line of attack against the US presidency.
The latest example, out of far too many, came from one of Trump's frequent targets, in reference to the well-deserved moniker of "Fake News."
Specifically, CNN news anchor Don Lemon ran a story on what was characterized as the extreme cost of guarding President Trump on his trips away from the White House, despite the fact that Trump has only been in office for less than a month and has yet to actually take a vacation.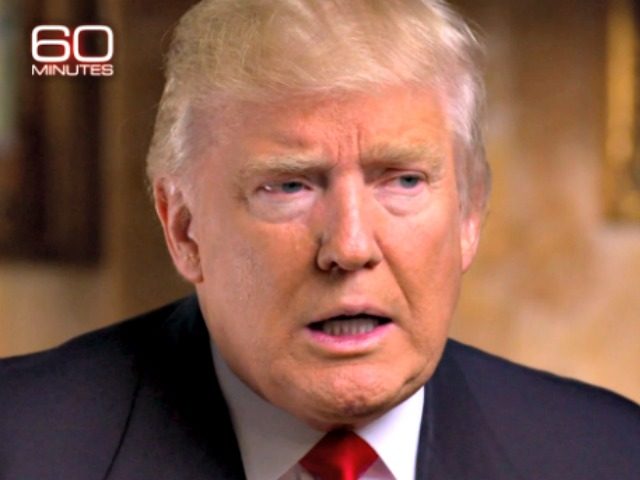 The interesting thing, regarding this particular story, might be the fact that according to our vast internet searches, we could find no CNN News broadcast, ever, concerning the extreme costs of Obama's humongous travel costs, over the entire last eight years.
So, it's less than 30 days versus an entire 8 years?
Even worse, might be the fact that the costs that Obama rang up, in his vast taxpayer sponsored travelogue, were some of the most elaborate ever recorded, in US presidential history.
All of this, also, despite the fact that Michelle Obama's dispensation for taking a separate jet whenever accompanying Obama, on almost any presidential trip, became one of her most notorious calling cards, even to the point of calling into question the Obama's marital relationship.
But, it didn't end there; other areas of the media were rife with stories regarding the exorbitant costs charged to the American people, over the many and varied separate Obama sojourns, including even official state trips, and most especially, Michelle's legendary vacations. 
Moreover, it should be disclosed,  that CNN News Network, not the broadcast affiliate, did run at least one story on the costs rung up by the Obama's on an Asian trip undertaken in 2010.
In that specific article, CNN Heroically defended President Obama stating that the entire ruckus about Obama's extravagant Asian trip "doesn't appear to hold water."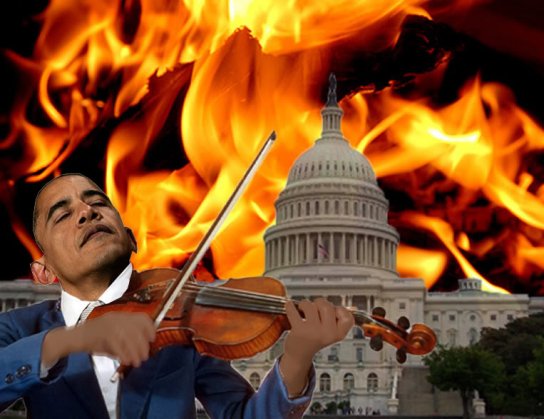 In fact, the headline of the article. from CNN,  regarding repeated attacks on the left-Wing president by other members of the media on the Obama's travel cost, sought to allay all suspicions by "Debunking the Myth" of Obama's vacation expenses.
Now, isn't that special?
No feedback yet