CR Live! at 7:00 : The Final Battle, Globalists' Upper Hand, Obama Caught Spying on Congress, Co-Opticons, Militia Showdown
December 30th, 2015
CR Live! at 7:00 : The Final Battle, Globalists' Upper Hand, Obama Caught Spying on Congress, Co-Opticons, Militia Showdown
Posted by:
Barry
Published on December 30th, 2015 @ 06:19:00 pm , using 225 words,
Controversial author Barry Secrest and exo-government specialist Lee Daniel as they discuss an ever-expanding caseload of governmental issues, oddities, politics, Biblical prophecy & The New World Order--all from an entertaining, cutting edge, Conservative perspective.
CLICK HERE TO LISTEN TO THE SHOW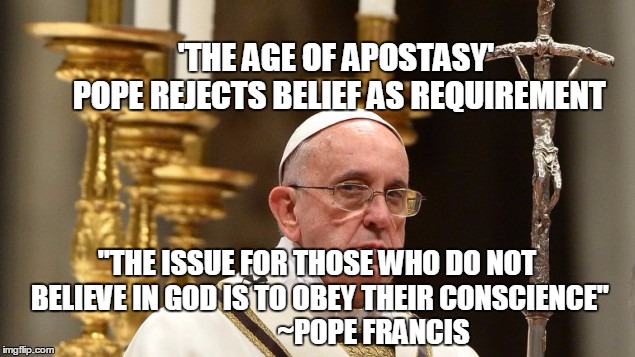 Trump calls Bill Clinton 'one of the great abusers of the world'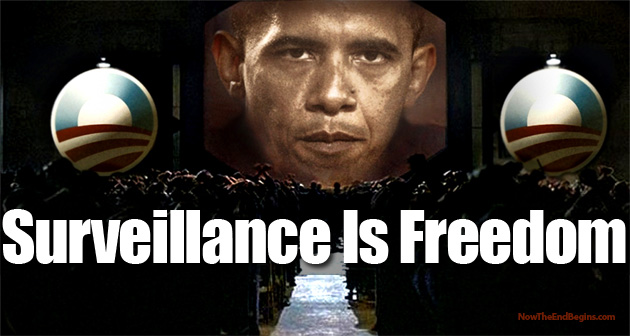 Powerful Solar Storm to Hit Earth Before NYE...
2015: RECORD YEAR -- FOR FEDERAL REGULATION!
River flooding may rival records in Mississippi Valley...
USA TODAY TRACKING POLL
                      Trump at 35.6%
'Sign from God' left on man's yard...
---
ISIS plot to slaughter thousands in final battle with West...
No feedback yet