CRLive! at 7:00: Globalism is Fact Not Conspiracy, Kochs & Bushes & NWO, Russian Satan 2 Missile, Obama's Blackness, Trump & Rush, Zika Games
May 11th, 2016
CRLive! at 7:00: Globalism is Fact Not Conspiracy, Kochs & Bushes & NWO, Russian Satan 2 Missile, Obama's Blackness, Trump & Rush, Zika Games
Posted by:
Barry
Published on May 11th, 2016 @ 06:22:00 pm , using 353 words,
Trump has his VP LIST down to 5 or 6 candidates: From everything I've heard over the last several days in Numerous interviews, it sounds to me as if Trump may be selecting Newt Gingrich as his VP– which is probably the best selection he could possibly make, based on all the variables involved…..
The hints being dropped suggest he'll need someone very conservative,👌🏻 someone with vast amounts of both political & legislative experience, 👍🏻and someone with the experience to step in, if needs be. 👏🏻
Newt meets all of the criteria closer than virtually anyone else….~Barry
____________________________________________
Trump surging
Controversial author Barry Secrest and exo-government specialist Lee Daniel as they discuss an ever-expanding caseload of governmental issues, oddities, politics, Biblical prophecy & The New World Order–all from an entertaining, cutting edge, Conservative perspective.
____________________________________________________________________________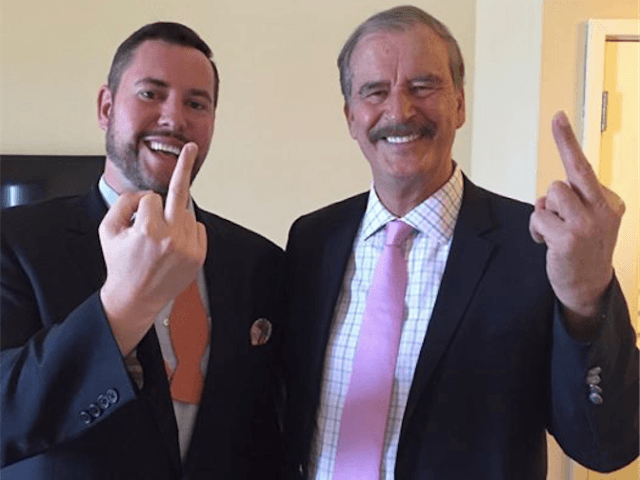 No feedback yet