Category: "Uncategorized"
November 28th, 2015
Posted by:
Barry
Published on November 28th, 2015 @ 12:10:00 pm , using 120 words,
CRN
by Barry Secrest
In a spirit of ongoing chaos, 'Black Lives Matter' protesters Attacked and vandalized a Christmas Tree in Chicago's Millennium park, while screeching a largely unintelligible chant.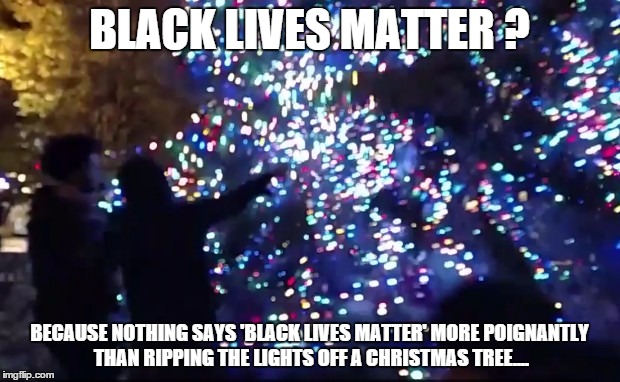 The deranged protesters, who have the backing of the Democrat Party including all of the Democrat presidential candidates, began stripping the lights off the beautifully-lit Christmas tree, as the atmosphere turned riotous.
The website Twitchy, which covered Twitter on behalf of the story, published a range of saucy comments....
 "Hope they get electrocuted"
 "Chicago is doomed"
 "I think it's safe to say the multiculturalism has failed in western civilizations."
"TEARING CHRISTMAS LIGHTS DOWN Such classy people in Chicago. Way 2 go Mayor Emmanual LIBERALISM IS A MENTAL DISORDER!"
July 22nd, 2015
Posted by:
Barry
Published on July 22nd, 2015 @ 06:29:00 pm , using 264 words,
Join Conservative Refocus Live, featuring author and Conservative activist Barry Secrest and co-host and ex-government expert Lee Daniel at 7:00 pm EST on Blog Talk Radio.
Listen live and CALL IN to speak to the host and co-host–(347) 996-3923.
Join the conversation!
Barry Secrest is the author of "A Perfect Liberal Storm" and chief writer for the highly successful website Conservative Refocus, as well as the Charlotte Conservative Examiner
_______________________________________________________________________________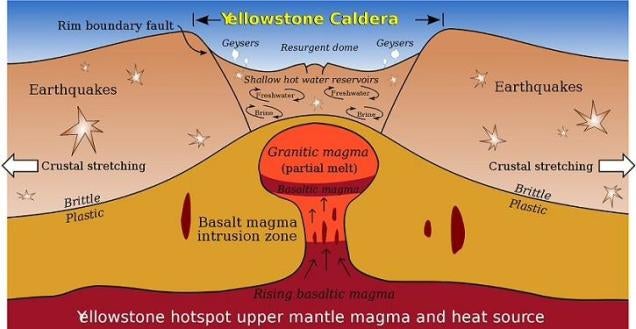 USGS Issues Urgent Warning of Major Quake to Occur In San Francisco Bay Area Any Day
 Top US General Advocates Internment of 'Radicals' Not Supporting US Government (Youtube)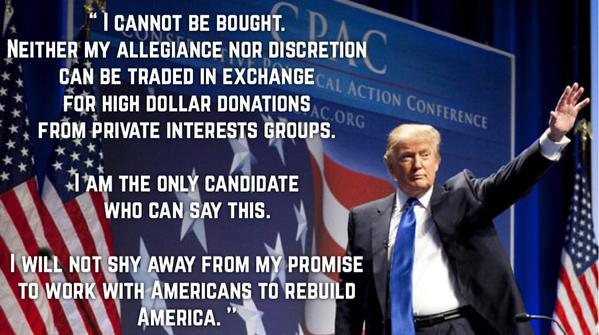 Seattle sees fallout from $15 minimum wage, as other cities follow suit
 Beware The Latest Crop of Creepy High-Tech Devices: They're Always On and Listen to What You Say
Obama Admin Plans More Executive Action on Immigration
 NC House Approves Bill to Prohibit Removal of Confederate or Historic Monuments
 End of world prophecy: Asteroid due September when doom-mongers claim world … - Express.co.uk
 Obama Granting Gun Rights To Illegal Aliens While Dissolving Our Borders 
Donald Trump Attacks Lindsey Graham, Rick Perry
12 Ways The Economy Is Already In Worse Shape Than It Was During The Depths Of The Last Recession
August 25th, 2011
Posted by:
Barry
Published on August 25th, 2011 @ 06:36:10 pm , using 9 words,
August 25, 2011
Podcasts: Chasing Liberty: Understanding Obama's Cone Of Destruction