Trump Spends First Day Fulfilling Promises to America: Dumps TPP, Orders NAFTA Renegotiated, Warns China, Freezes US Hiring
January 23rd, 2017
Trump Spends First Day Fulfilling Promises to America: Dumps TPP, Orders NAFTA Renegotiated, Warns China, Freezes US Hiring
Posted by:
Barry
Published on January 23rd, 2017 @ 08:00:00 pm , using 742 words,
CRN Politics
By Barry Secrest
Despite a flurry of administration activities &  executive actions by President Trump on Monday, the titular leader of the Mainstream media, that being the Associated Press, was apparently severely disappointed in the fact that President Trump had not yet achieved his entire four-year agenda, on the first day.
The entirely comical, at this point, Associated Press headline read as follows:
SCORECARD: BULK OF TRUMP'S "DAY ONE" PROMISES UNFULFILLED
To wit, most of us had no idea that the AP was just as eager as Trump supporters to get the "Making America Great Again" agenda not only underway but ultimately accomplished.
While we are all awaiting the culmination of Trump's agenda to be fulfilled, after eight very long years, most of us can accept a few days here or there, more, in fact, we would urge the Associated Press to be patient as all of the needed changes are soon sure to be coming about, and with a splendid velocity.
In that vein, the following stories reflect Mr. Trump's very busy day of executive orders destined to help Make America Great Again....
WASHINGTON (The New York Times)— President Trump formally abandoned the Trans-Pacific Partnership on Monday, pulling away from Asia and scrapping his predecessor's most significant trade deal on his first full weekday in office, administration officials said. 
Mr. Trump sharply criticized the partnership agreement during last year's campaign, calling it a bad deal for American workers. Although the deal had not been approved by Congress, the decision to withdraw the American signature at the start of Mr. Trump's administration is a signal that he plans to follow through on promises to take a more aggressive stance against foreign competitors.
CRN Note: TPP, while signed by Obama, was never ratified by the US Senate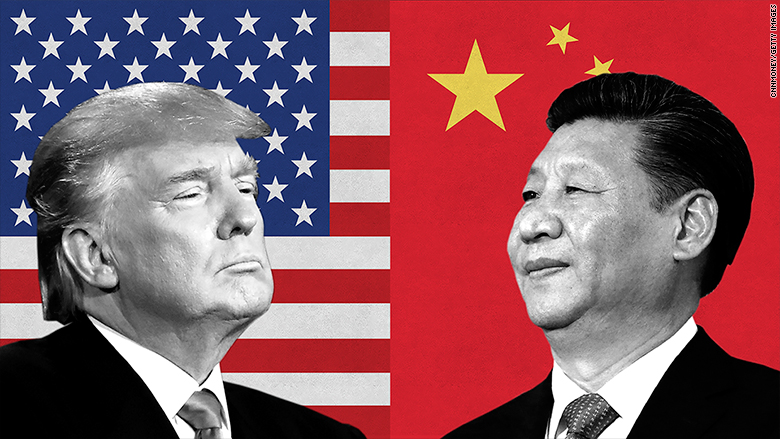 (Reuters) The new U.S. administration of President Donald Trump vowed on Monday that the United States would prevent China from taking over territory in international waters in the South China Sea, something Chinese state media has warned would require Washington to "wage war."
The comments at a briefing from White House spokesman Sean Spicer signaled a sharp departure from years of cautious U.S. handling of China's assertive pursuit of territory claims in Asia, just days after Trump took office on Friday.
"The U.S. is going to make sure that we protect our interests there," Spicer said when asked if Trump agreed with comments by his Secretary of State nominee, Rex Tillerson, on Jan. 11 that China should not be allowed access to islands it has built in the contested South China Sea.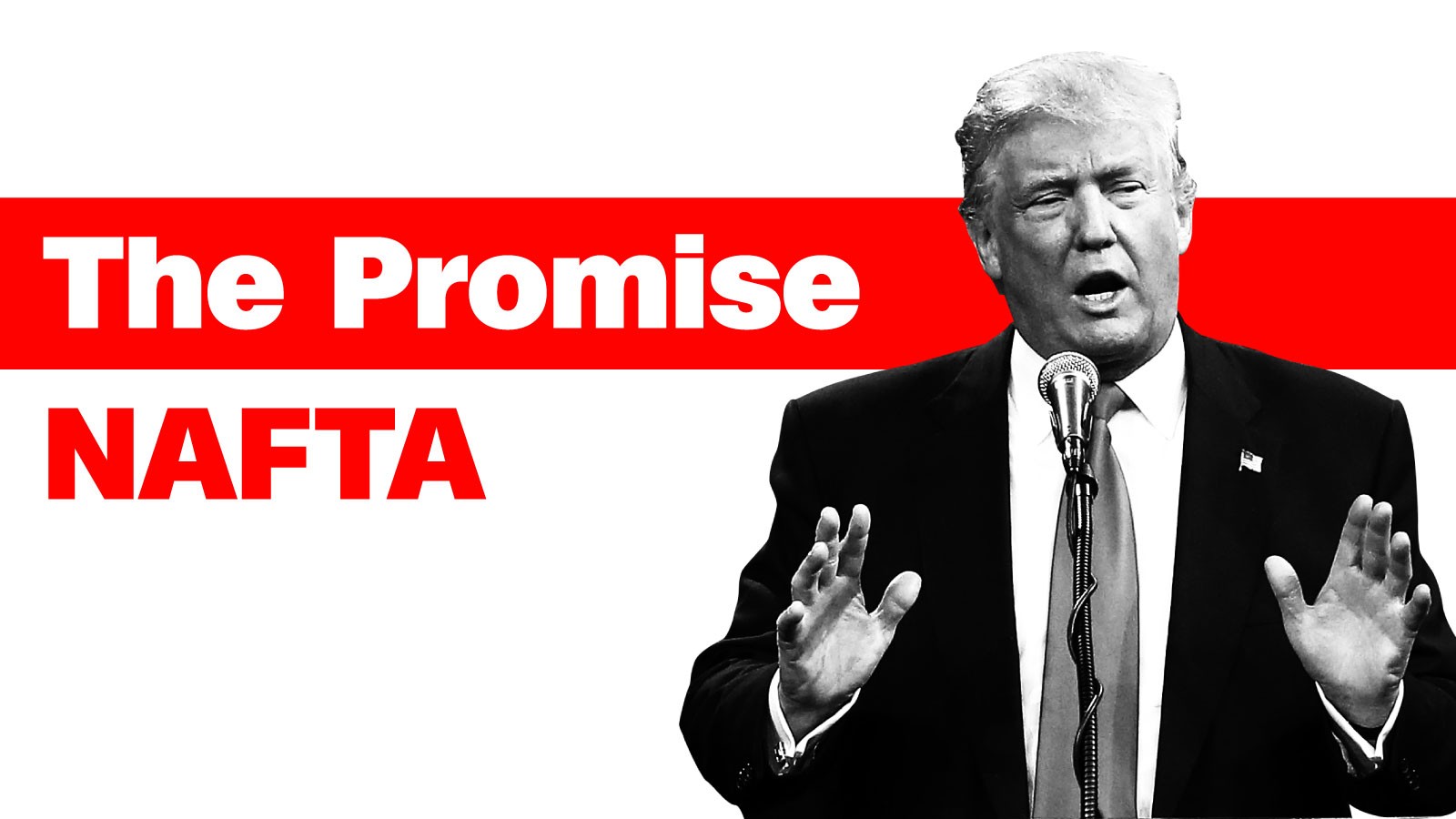 (CNBC) President Donald Trump is expected to sign an executive order as early as Monday stating his intention to renegotiate the free trade agreement between the United States, Canada, and Mexico, a White House official told NBC News.
Eliminating the North American Free Trade Agreement (NAFTA), which was crafted by former President Bill Clinton and enacted in 1994, was a frequent Trump campaign promise.
The deal was intended to eliminate most trade tariffs between the three nations, increase investment and tighten protection and enforcement of intellectual property.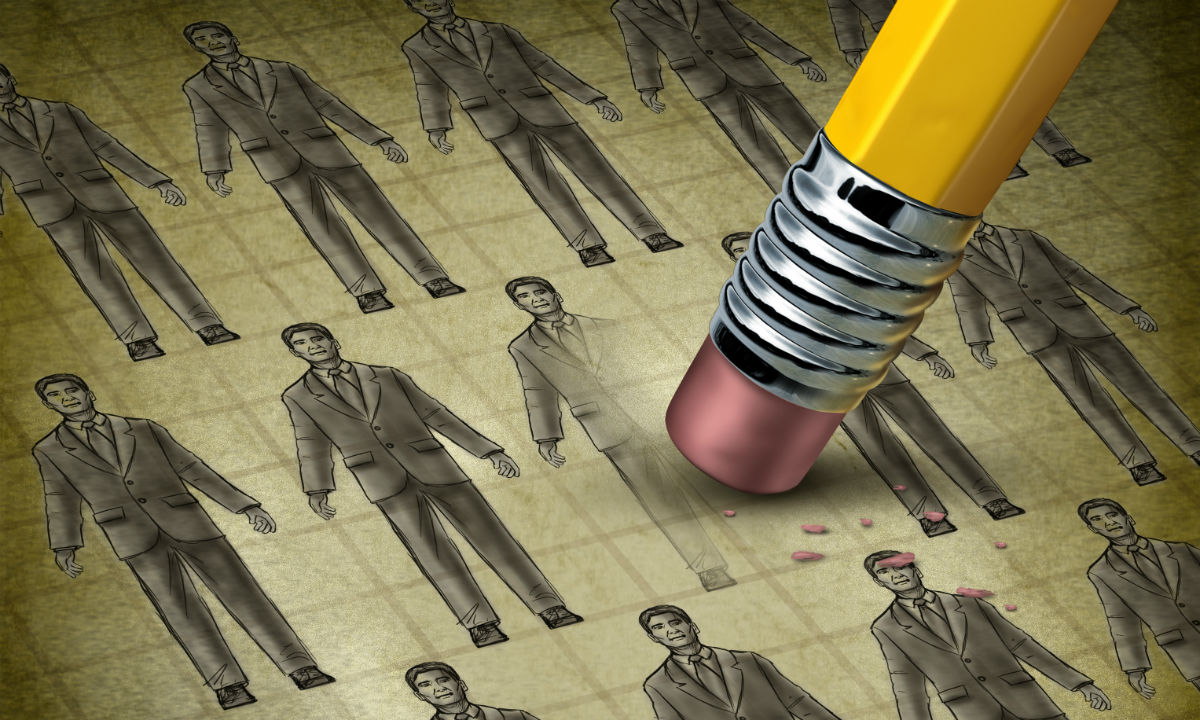 (The Hill) President Donald Trump has signed an executive order freezing all federal government hiring except for the military, making good on a promise from his campaign.  
The new president issued the order alongside two others on Monday morning — one to ban international organizations from using American dollars if they provide or promote abortions and another withdrawing from the Trans-Pacific Partnership.  
He signed the orders just before noon in the Oval Office as Vice President Mike Pence, Chief of Staff Reince Priebus, chief strategist Steve Bannon and other top aides looked on.  
(The Hill) President Trump on Monday reignited the war over abortion by signing an executive order blocking foreign aid or federal funding for international nongovernmental organizations that provide or "promote" abortions.
The so-called Mexico City policy, established by Republican President Ronald Reagan in 1984, blocks federal funding for international family planning charities that provide abortions or "promote" the procedure by providing patients with information about it, including by offering referrals to abortion providers.
Referred to by critics as the "global gag rule," the policy has been subjected to a game of political football over the years, with Democratic presidents rescinding the policy upon taking office, as President Obama did in 2009, and Republican presidents reinstating it.
No feedback yet