Saddened Bill O'Reilly Emerges From Fox Ouster With First Podcast "I Was Very Surprised How It All Turned Out" (Youtube)
April 24th, 2017
Saddened Bill O'Reilly Emerges From Fox Ouster With First Podcast "I Was Very Surprised How It All Turned Out" (Youtube)
Posted by:
Barry
Published on April 24th, 2017 @ 11:58:00 pm , using 128 words,
CRN Politics
 Bill O'Reilly No Spin News Podcast 4/24/17
"I am sad that I'm not on television anymore. I was very surprised how it all turned out. I can't say a lot, because there's much stuff going on right now.
But I can tell you that I'm very confident the truth will come out, and when it does, I don't know if you're going to be surprised – but I think you're going to be shaken, as I am.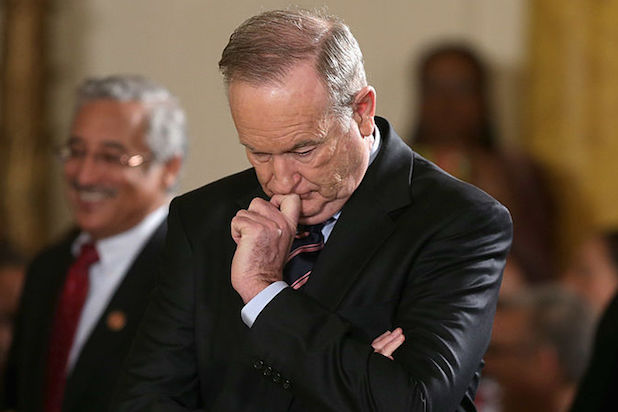 There's a lot of stuff involved here.
Now, I can't say anymore because I just don't want to influence the flow of the information. I don't want the media to take what I say and misconstrue it.
However you, as a loyal O'Reilly listener, have a right to know, I think, down the lane what exactly happened. And we are working in that direction, OK?""
2 comments
Comment
from:
Phyllis Hayes
[Visitor]
Am behind you all the way. Praying for you. Really miss watching you on TV
04/25/17 @ 04:15
Comment
from:
Christian Smith
[Visitor]
I am in disbelief. It's scary when a responsible & respectful journalist such as yourself is ousted in this manner without any regard for your loyalty to Fox . This country as a whole has been indoctrinated with so much hate. Praying for you & the truth to be revealed. Wake up America!
04/25/17 @ 22:11