CRLive! UN Warns Trump,Doctrine of Devils, The Great Sign, Communism's Occult Roots, Bannon Stays, Doubt Creeps In, Babel Existed
May 3rd, 2017
CRLive! UN Warns Trump,Doctrine of Devils, The Great Sign, Communism's Occult Roots, Bannon Stays, Doubt Creeps In, Babel Existed
Posted by:
Barry
Published on May 3rd, 2017 @ 06:16:00 pm , using 542 words,
We saw it beginning to happen back during Obama's first years in office. 
The strange policy movements, the ostracization of formerly proud conservative-Democrat political stars, the abrupt exodus of all the remaining left-wing conservatives and moderates from the Democrat side of congress--even the hard-to-starboard (Extreme Left) maneuvering of the mainstream media.
Something very odd had taken place in the last years of Bush and those first few years of Obama's ascendancy,  and it was more an extermination than evacuation. In fact, it became so bad that it sparked a groundswell political movement that has, today, almost completely destroyed the Democrat party.
WHAT IS HAPPENING IN AMERICA?
Join host Barry Secrest and exo-government specialist Lee Daniel as they discuss an ever-expanding caseload of governmental oddities, politics,
prophecy, & The New World Order–all from an entertaining, cutting edge, Conservative perspective.
 
Part II of the Show in the 2nd Hour: The Great Sign
Don't miss it!
Voters Are Less Sure Trump Will Undo Obama's Accomplishments
POLL: TRUMP APPROVAL HITS 49%...


Report: Kushner Hid Ties to George Soros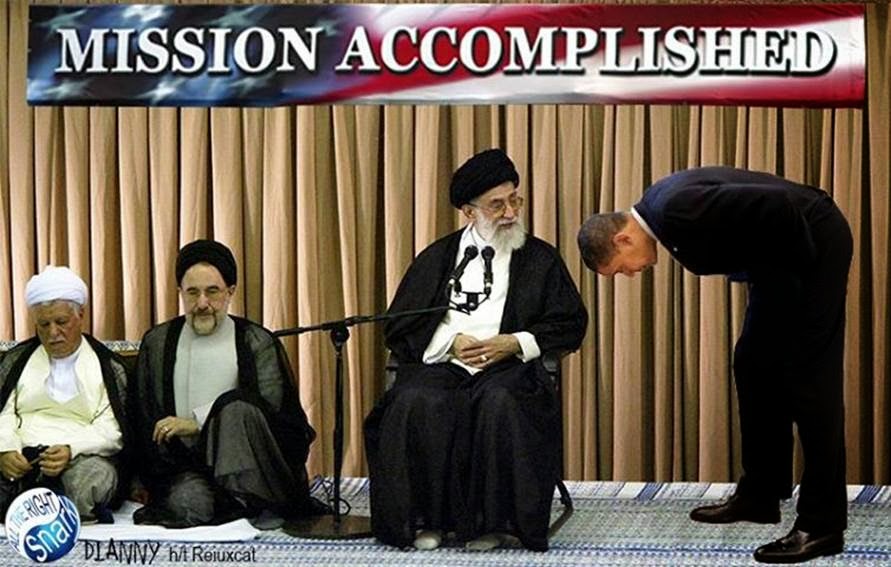 The Leftist Banana Republic of Puerto Rico Declares a Form of Bankruptcy: But Will American's Have to Pay for it and is it time for the US to divest itself of this Money hole in the water?

( Show clip only)
 #FireColbert Twitter campaign gains steam after Stephen Colbert's malicious Donald Trump Tirade
1st Amendment Warrior? Nope! At about 5:30 into the video, PA Rino Gubernatorial candidate Scott Wagner gets rough and demands video camera from opposition reporter


Classified Clinton emails forwarded to Weiner...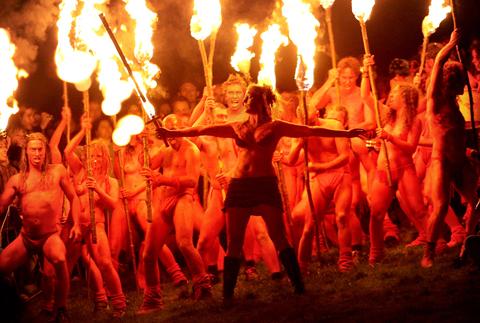 The Matrix Realized: Pentagon's DARPA to Hack Brain, 'Upload' Skills
Banker Blows Whistle, Admits He Was Ordered to Sacrifice Children at Parties for the Elite


Thousands of people across the world believe that the Great Sign of Revelation 12 will reach a stage of completion on the 23rd September 2017. Many believe this sign could trigger some of the most astonishing series of events in the history of the human race.
What is the true verdict on this phenomena?

No feedback yet