CRLIve! The Globalist Manifesto, Truth About Comey,Turkey-Israel Conflict, Media Meltdown, Trump's Easter Egg, WW3, Babylon
May 10th, 2017
CRLIve! The Globalist Manifesto, Truth About Comey,Turkey-Israel Conflict, Media Meltdown, Trump's Easter Egg, WW3, Babylon
Posted by:
Barry
Published on May 10th, 2017 @ 06:10:00 pm , using 439 words,
"The manifest necessity for some collective world control to eliminate warfare and the less generally admitted necessity for a collective control of the economic and biological life of mankind, are aspects of one and the same process." He proposes that this be accomplished through "universal law" and propaganda (or education)."

  ~

From HG Wells, "The New World Order," written in 1940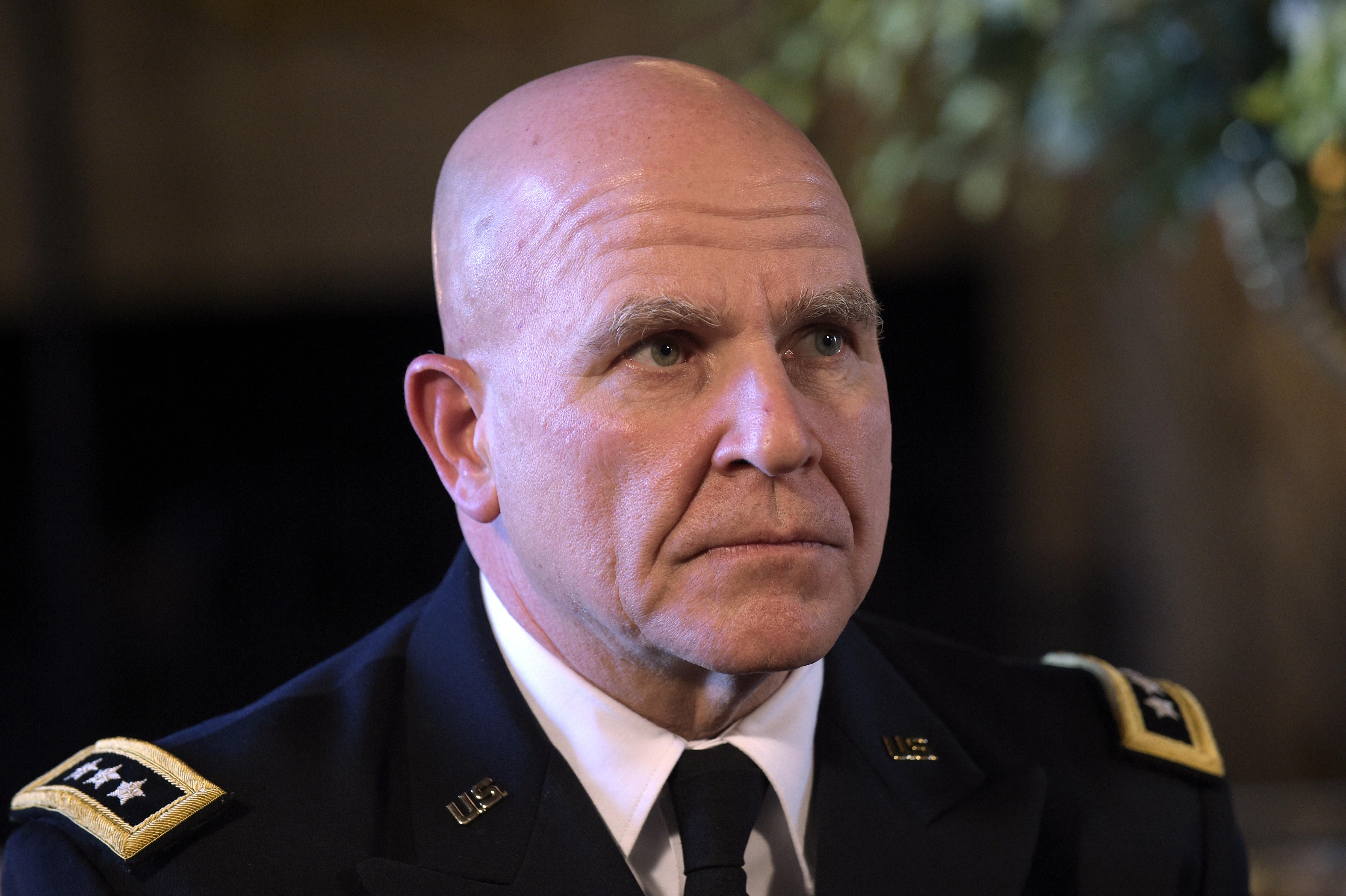 Who does this guy remind you of ?
Join host Barry Secrest and exo-government specialist Lee Daniel as they discuss an ever-expanding caseload of governmental oddities, politics,
prophecy, & The New World Order–all from an entertaining, cutting edge, Conservative perspective.
The Globalist Manifesto: Listen for it in the 2nd hour
DEMOCRATS ONCE BLAMED COMEY; NOW THEY'RE DEFENDING HIM
10 MAJOR FBI SCANDALS ON COMEY'S WATCH
 Washington Post: Comey sought more resources for Russia probe days before he was fired 
 Obama Uses Private Jet, 14 Car Convoy to Get to European Climate Change Speech
Obama administration underreported number of Americans who were unmasked by NSA in 2016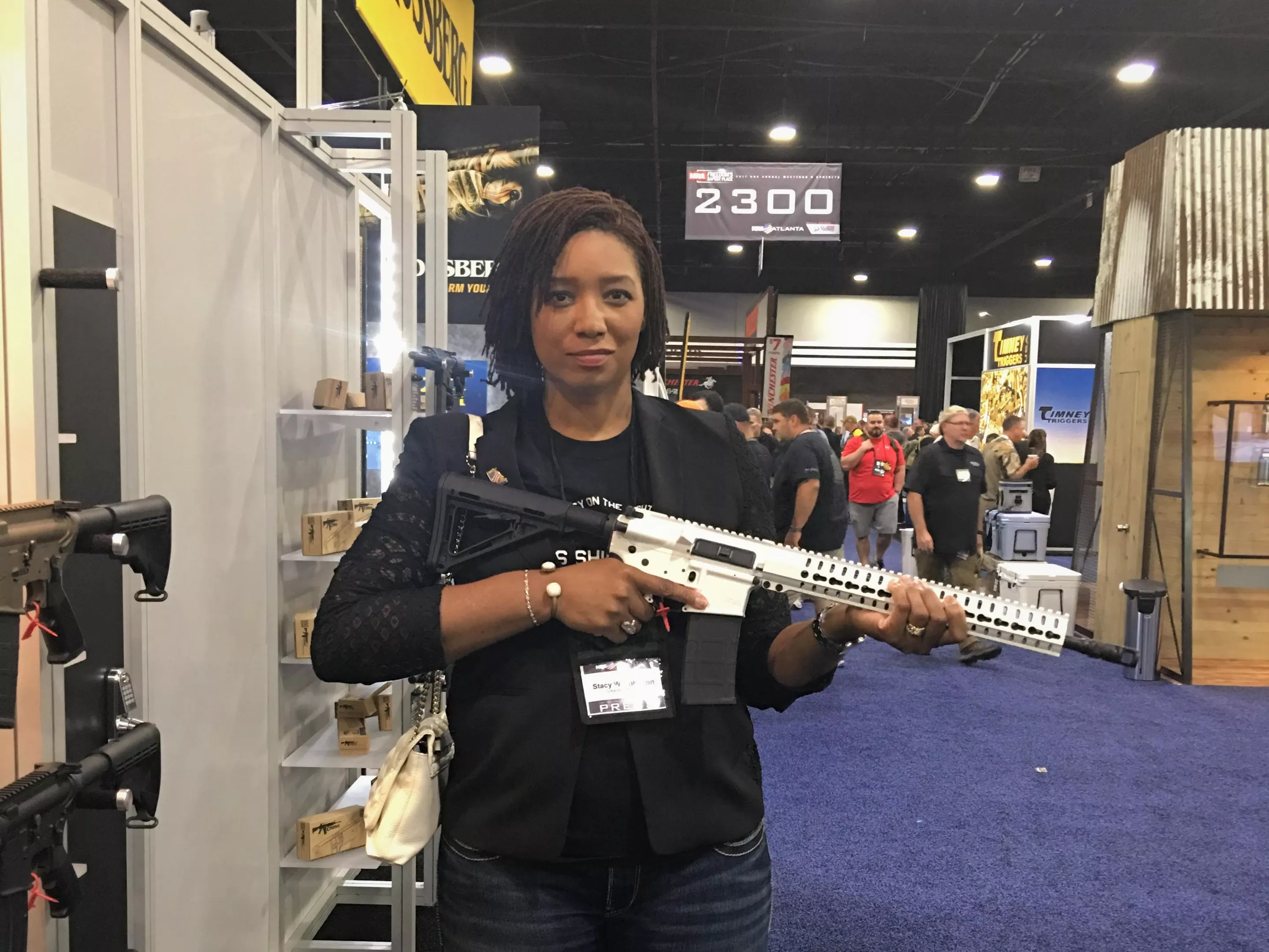 The Weeds:
No feedback yet