CRLive! Obama / Benghazi Lies, Truth About Syria, Trump Wins China's Respect, NKorea,Russian Egg-Walk, EU Stunned, Bannon's Status, Syrian Gas, Atmospheric Geoengineering
April 12th, 2017
CRLive! Obama / Benghazi Lies, Truth About Syria, Trump Wins China's Respect, NKorea,Russian Egg-Walk, EU Stunned, Bannon's Status, Syrian Gas, Atmospheric Geoengineering
Posted by:
Barry
Published on April 12th, 2017 @ 06:33:00 pm , using 338 words,
" Because sometimes, a message in a bottle just doesn't have the same impact".....
"United's Flyer-Friendly, kind of like Islam's infidel-friendly"....
Join host Barry Secrest and exo-government specialist Lee Daniel as they discuss an ever-expanding caseload of governmental oddities, politics,
prophecy, & The New World Order–all from an entertaining, cutting edge, Conservative perspective.

After all the denials....we now learn that there was a FISA warrant, the same one that Obama and everyone else denied....Trump told the truth and everyone else lied.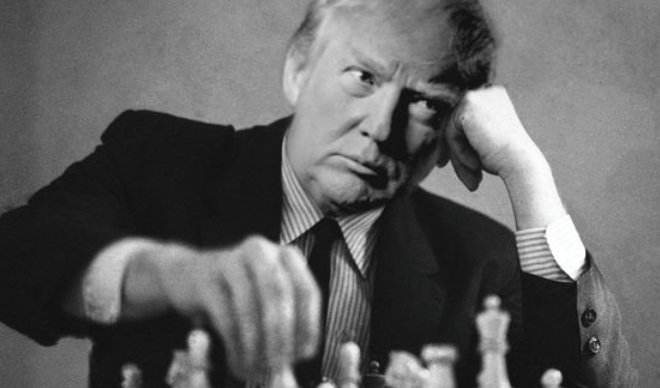 Tillerson and Putin Find Little More Than Disagreement 

Trump winning worldwide respect for America, again....
 The clueless defenders of United
There are no excuses, and here's why....
But, it doesn't appear to be for the reason that everyone thinks....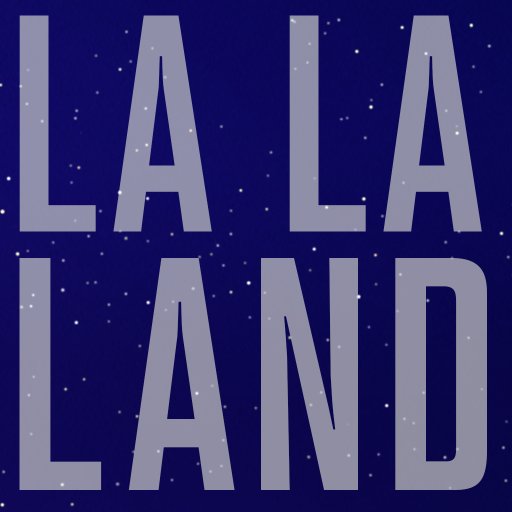 LA TImes: "Mainstream and conservative media are living in different worlds. So are those who read them  Oh, really, ya think?  
Islamic State Hits U.S.-Led Base in Southern Syria
Leftist re-definition of the week: From Globalist doesn't exist to now globalism is "racist"
Bilderberging Globalist Nincompoop Peggy Noonan wins Pulitzer ( Here's how )
Noonan wins by being constantly wrong--like most of them
Bannon: He May Have A Problem....
PEW: Christianity Dying Out In Europe, Islam Expanding
No feedback yet