CRLive! Behold A Pale Horse, Globalism's Desperate Battle of the Bulge, Conservatives Under Fire, Trump Killing NAFTA, Anti-Christ is Here, Infowars Sued
April 26th, 2017
CRLive! Behold A Pale Horse, Globalism's Desperate Battle of the Bulge, Conservatives Under Fire, Trump Killing NAFTA, Anti-Christ is Here, Infowars Sued
Posted by:
Barry
Published on April 26th, 2017 @ 06:28:00 pm , using 511 words,
"Mankind has been waiting for this New World Order to begin its influence over the earth. And this is the New World Order that we as Jehovah's Witnesses believe in.
It is not man made or man ruled, but it is man maintained under the direction and guidance of the Kingdom government designed and created to care for it."
~Jehovah's Witness Elder
"Their goal is to rule the world. The doctrine of this group is not democracy or communism but is a form of fascism. The doctrine is totalitarian socialism. You must begin to think correctly.
The Illuminati are not Communists, but some Communists are Illuminati.
(1) Monarchism (thesis) faced democracy (antithesis) in WWI, which resulted in the formation of communism and the League of Nations (synthesis).
(2) Democracy and communism (thesis) faced fascism (antithesis) in WWII and resulted in a more powerful United Nations (synthesis).
(3) Capitalism (thesis) now faces communism (antithesis) and the result will be the New World Order, totalitarian socialism (synthesis)." ~Milton W. Cooper
NWO Goals
1) Abolition of all ordered governments

2) Abolition of private property

3) Abolition of inheritance

4) Abolition of patriotism

5) Abolition of the family
6) Abolition of all religions in favor of one belief system

7) Creation of a world government
Join host Barry Secrest and exo-government specialist Lee Daniel as they discuss an ever-expanding caseload of governmental oddities, politics,
prophecy, & The New World Order–all from an entertaining, cutting edge, Conservative perspective.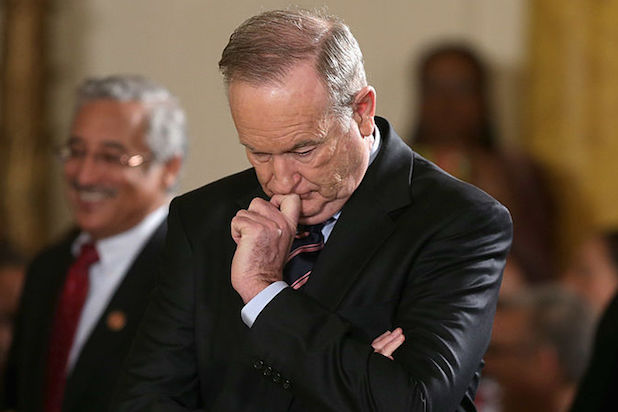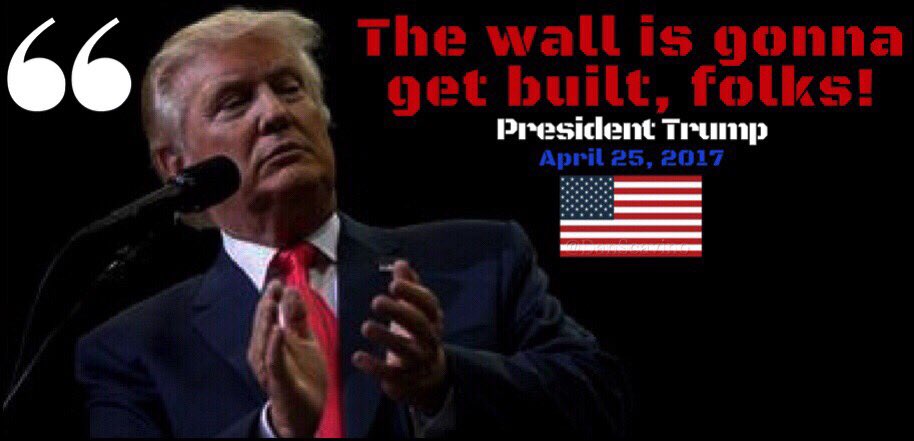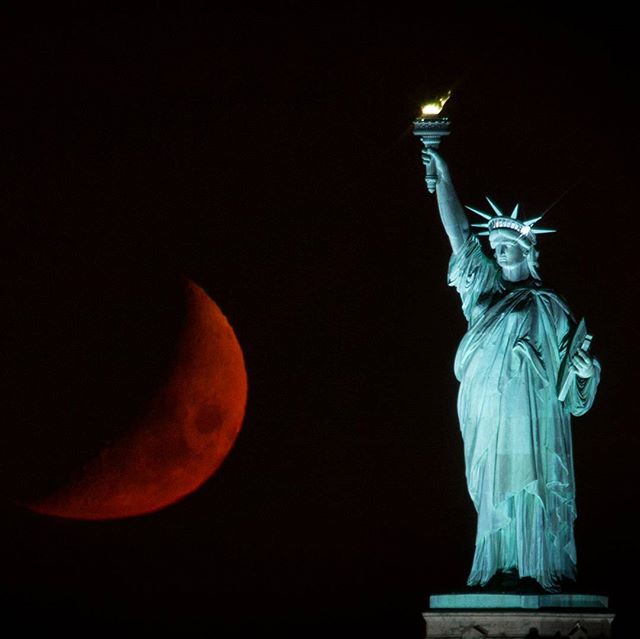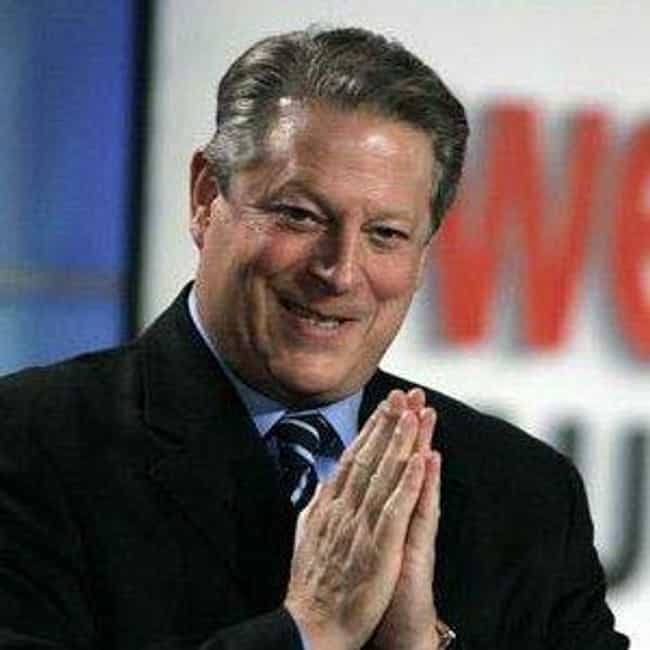 Cashless society getting closer...
Billy Graham: Occult practices should be avoided at all costs 
Anti-Christ is Here
No feedback yet