CRLive! Panicking CNN Blood's In Water / Extorting Kids & Lying, Trump KO's Media, Feds Grill Kathy Griffin, NKorea, Exorcisms Booming, Giants
July 5th, 2017
CRLive! Panicking CNN Blood's In Water / Extorting Kids & Lying, Trump KO's Media, Feds Grill Kathy Griffin, NKorea, Exorcisms Booming, Giants
Posted by:
Barry
Published on July 5th, 2017 @ 06:19:00 pm , using 634 words,
"The question of the day, why is that @CNN can find a 15-year-old guy who made a gif, in a matter of hours but they still can't find any Russian hackers?"~Gerri McDaniel
~President Donald Trump
#APerfectLiberalStorm, #FakeNews How quickly they forget: Obama came out of the gate firing at Rush Limbaugh, Fox News, & Conservative Media
 

Join host Barry Secrest and ex-DOS Operative Lee Daniel as they discuss an ever-expanding caseload of governmental oddities, politics, prophecy, & The New World Order–all from an entertaining, cutting edge, Conservative perspective

. 
Fireworks at Kathy Griffin's Home as Feds Grill Her Over 'Beheading'...
General Warns U.S. Is Prepared For War In North Korea: "Self-Restraint Is A Choice"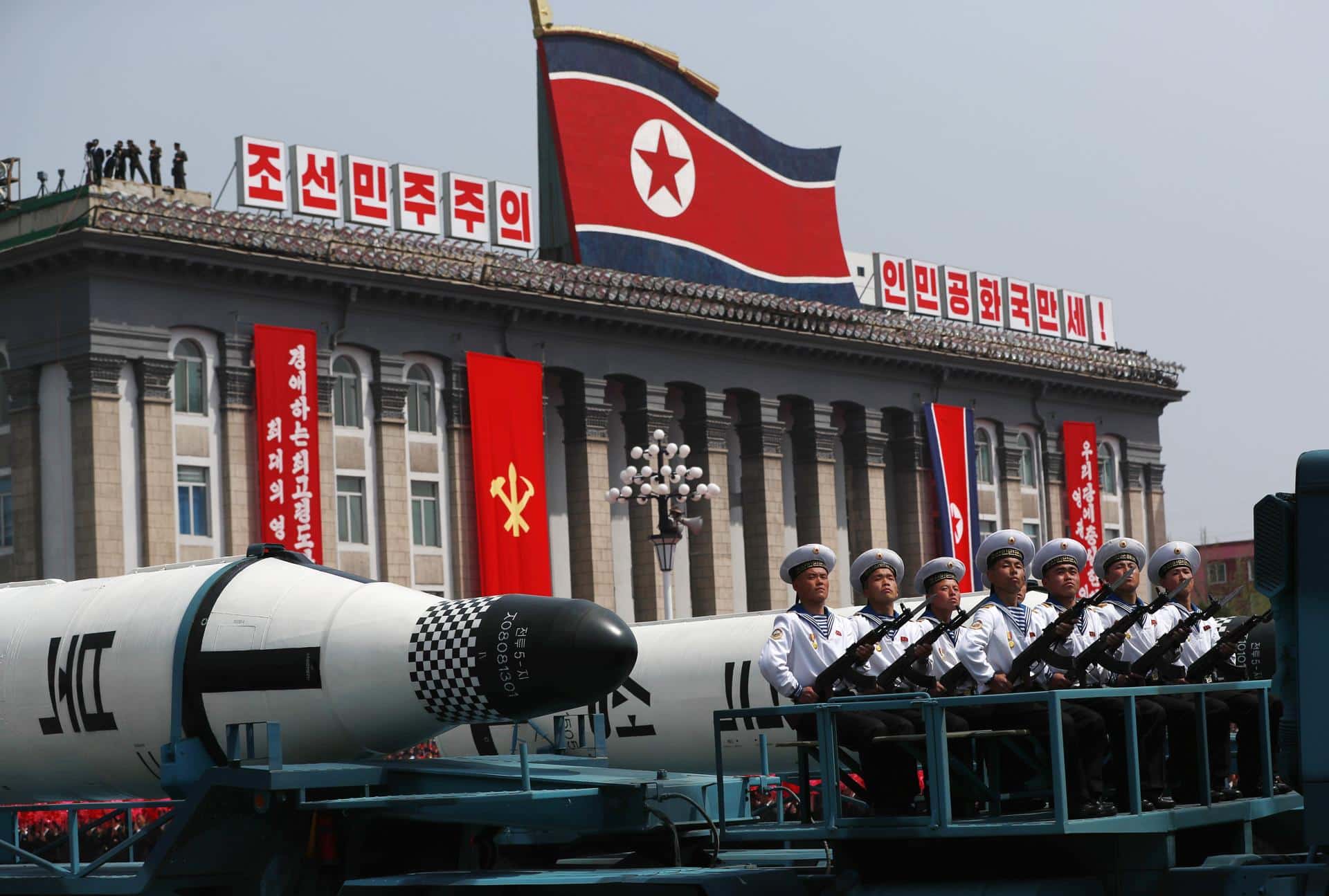 North Korea: New missile never seen before... 


Can carry large nuclear warhead...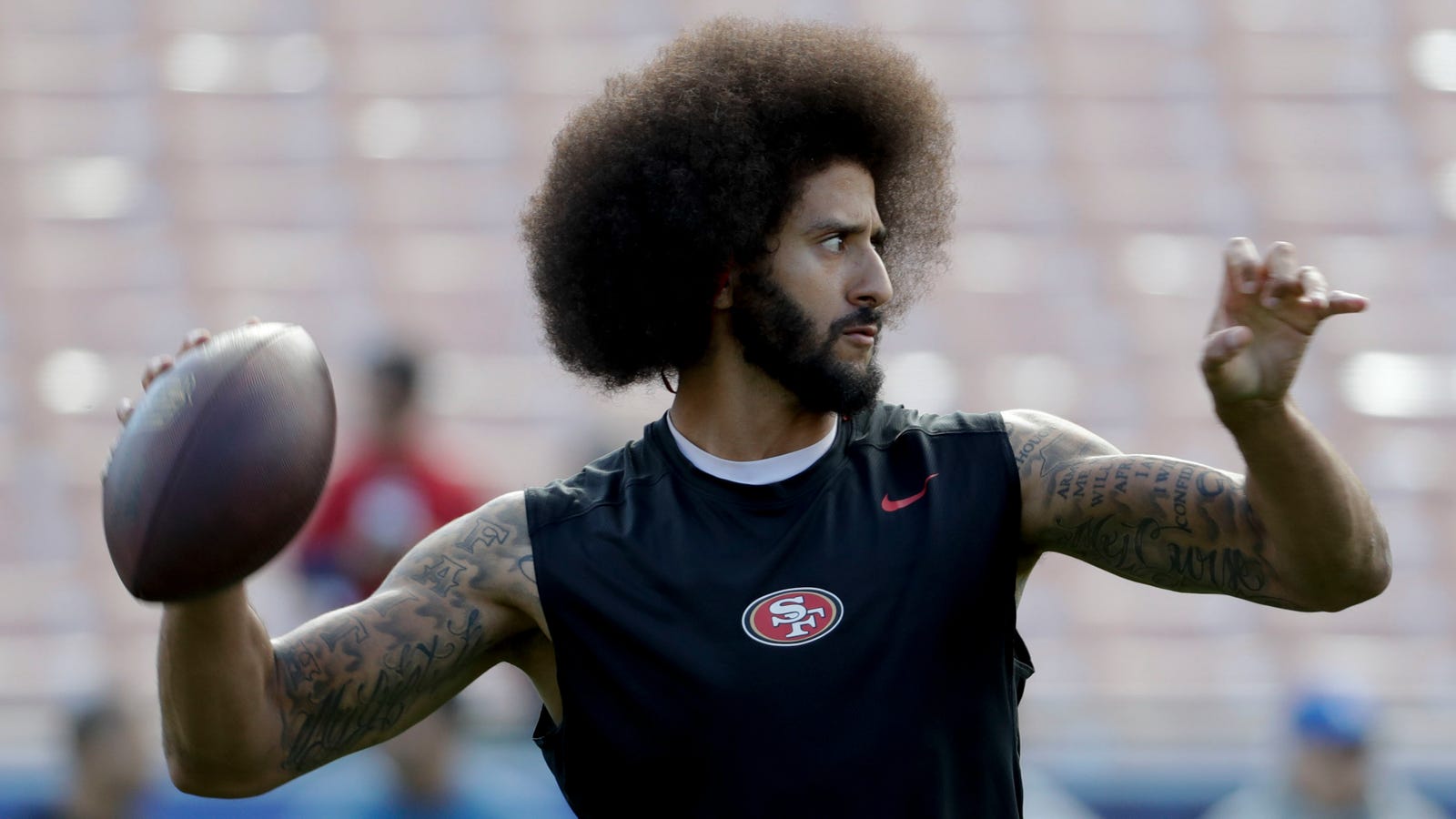 All-Afro Traitor Kaepernick Travels 'Home' to Ghana to Trash USA on Independence Day...
Venezuela govt backers attack lawmakers in Congress... 
Hated by Right. Mocked by Left. Who Wants to Be 'Liberal' Anymore?
Poland Prepares 'Absolutely Huge' Welcome for Trump...
---
Burned police cars, wide no-protest zone presage G-20 summit...
---
 Turkey Warns It's Ready For Military Intervention In Syria, Accuses US Of Creating A "Terrorist Army"
Vatican police break up 'gay orgy'...
Incredible graveyard of 5000-year-old 'giants' found in China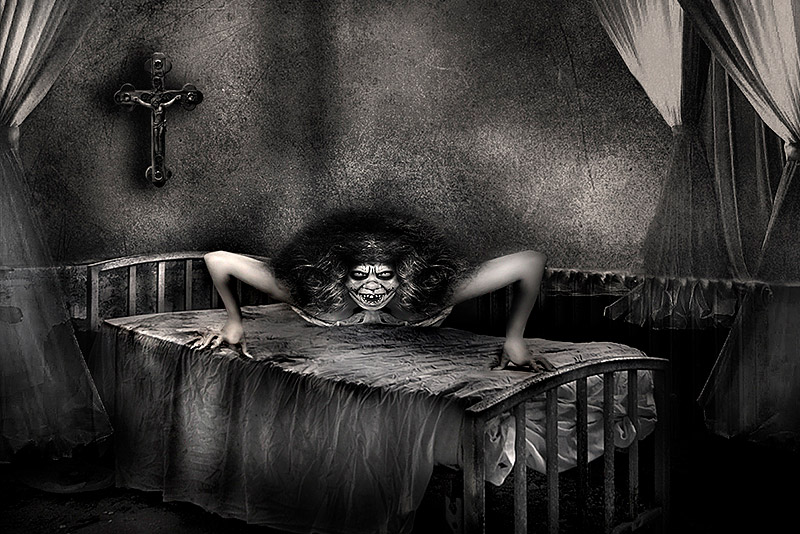 Astonishing rise in demand for exorcisms...
'Spiritual abuse': Christian thinktank warns of sharp rise in UK exorcisms - The Guardian
Physicists provide support for retrocausal quantum theory, in which the future influences the past - Phys.Org
No feedback yet