US House Drafting "Contempt of Congress" Resolution Against Deputy Attorney General and FBI Director for Refusing to Release Information
December 3rd, 2017
US House Drafting "Contempt of Congress" Resolution Against Deputy Attorney General and FBI Director for Refusing to Release Information
Posted by:
Barry
Published on December 3rd, 2017 @ 08:07:00 pm , using 329 words,
Bloomberg
By 
Billy House
Deputy Attorney General Rosenstein, FBI Director Wray named

'It all starts to make sense,'

Trump says of Russia probe
U.S. House Republicans are drafting a contempt of Congress resolution against Deputy Attorney General Rod Rosenstein and FBI Director Christopher Wray, claiming to stonewall in producing material related to the Russia-Trump probes and other matters.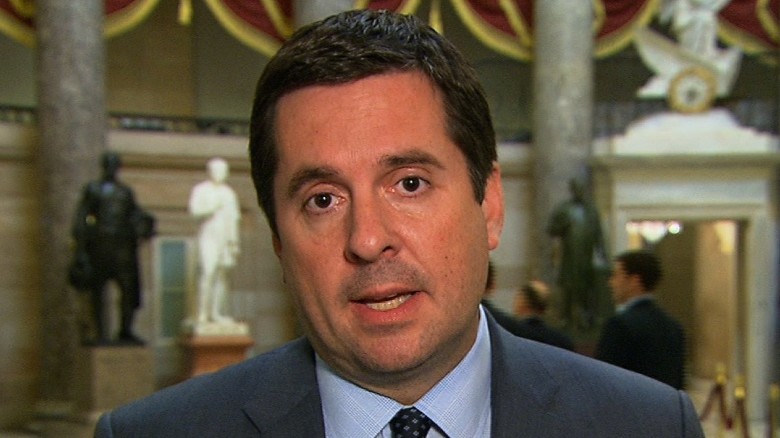 Intelligence Chairman Devin Nunes and other committee Republicans, after considering such action for several weeks, decided to move after media including the New York Times reported Saturday on why a top FBI official assigned to Special Counsel Robert Mueller's probe of Russia-Trump election collusion had been removed from the investigation.  
Republicans, including the president, pointed to the reports as evidence that the entire probe into Russian meddling has been politically motivated.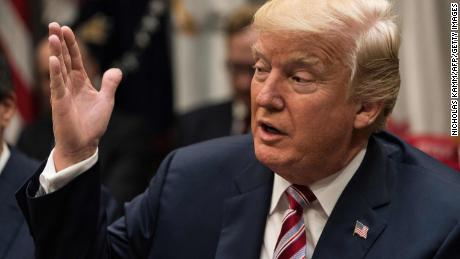 "Now it all starts to make sense," Trump said on Twitter Sunday. 
In his statement Saturday, Nunes pointed to the reports that the official, Peter Strzok, was removed after allegedly having exchanged anti-Trump and pro-Hillary Clinton text messages with his mistress, who was an FBI lawyer working for Deputy FBI Director Andrew McCabe.
Another Trump tweet referred to the agent as "tainted (no, very dishonest?)." The president added that the FBI's reputation "is in Tatters - worst in History!" In a busy morning of notes to his 44 million followers, Trump earlier said that "I never asked" former FBI Director James Comey "to stop investigating Flynn. Just more Fake News covering another Comey lie!"
Agent's Dismissal
Until now, Nunes said, the FBI and Department of Justice have failed to sufficiently comply with an Aug. 24 committee subpoena – including by refusing repeated demands "for an explanation of Peter Strzok's dismissal from the Mueller probe."
"In light of today's press reports, we now know why Strzok was dismissed, why the FBI and DOJ refused to provide us this explanation, and at least one reason why they previously refused to make-
-Deputy Director McCabe available to the Committee for an interview," Nunes said.
"By hiding from Congress, and from the American people, documented political bias by a key FBI head investigator for both the Russia collusion probe and the Clinton email investigation, the FBI and DOJ engaged in a willful attempt to thwart Congress' constitutional oversight responsibility," he said.
Continue reading: 'Fully Met'
No feedback yet