CRLive! The Global AntiChrist/Antifa, Trump Roars in Phoenix, 9/11/17 Warning, Islam Unsustainable, Black Moon, GOP's Epic Disaster
August 23rd, 2017
CRLive! The Global AntiChrist/Antifa, Trump Roars in Phoenix, 9/11/17 Warning, Islam Unsustainable, Black Moon, GOP's Epic Disaster
Posted by:
Barry
Published on August 23rd, 2017 @ 06:39:00 pm , using 550 words,
Anyone else notice that No one ever needs to go around constantly reminding everyone else that "Christianity is a religion of peace?' ~Barry
I was just in the grocery store and the gent next to me at the Chanterelle Bin sneezed. I said "Gesundheit." He called me a Nazi. I said "God Bless You."
He called me a Christian Terrorist.
I said "You just sneezed."
He called me an Asshat Literalist.
I ran out of the store.~Dennis Miller
Join host Barry Secrest and ex-DOS Operative Lee Daniel as they discuss an ever-expanding caseload of governmental oddities, politics, prophecy, & The New World Order–all from an entertaining, cutting edge, Conservative perspective.  
"The one mantra you'll never hear from the political Left is the slogan "Taking our Country Back" because, clearly, they don't want their country to be great nor do they  want their country to be America" ~ Barry
Connections: Globalism + Fascist Communism + New Religion = New World Order
McConnell Responds but doesn't deny NYT "Trump Feud" Article: "We Are Working To Prevent A U.S. Default"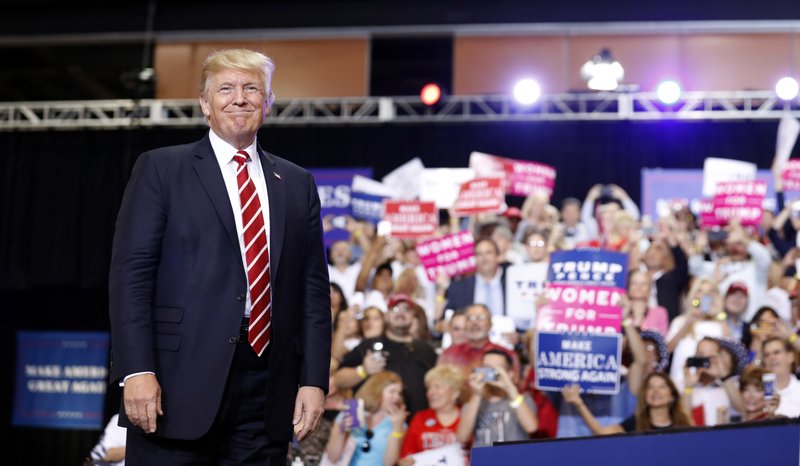 United Nations Issues Rare "Early Warning" - Signals Potential Civil Conflict In America
How Stupid is the Progressive Left?  "Wow!! Base Not Impacted By Bannon's Absence!"…
 Former Nazi and Democrat Donor George Soros Now Connected to Every Major Protest Since November Election
PARANOID ANDROID
No feedback yet