Refocus Report at 7:00: After America Plan, Dark Horse Over Arabia,Obama's New Bible Verse, Pope
December 10th, 2014
Refocus Report at 7:00: After America Plan, Dark Horse Over Arabia,Obama's New Bible Verse, Pope
Posted by:
Kim
Published on December 10th, 2014 @ 06:18:55 pm , using 338 words,
Join host Barry Secrest and exo-government specialist Lee Daniel as they discuss an ever-expanding caseload of governmental oddities, politics, the Supernatural & The New World Order–all from an entertaining, cutting edge, Conservative perspective.
________________________
Topics for tonight include:
Why Is The US Treasury Quietly Ordering "Surival Kits" For US Bankers?
Grass-roots revolt over 'huge deception' by GOP
U.N. official wants prosecution over U.S. torture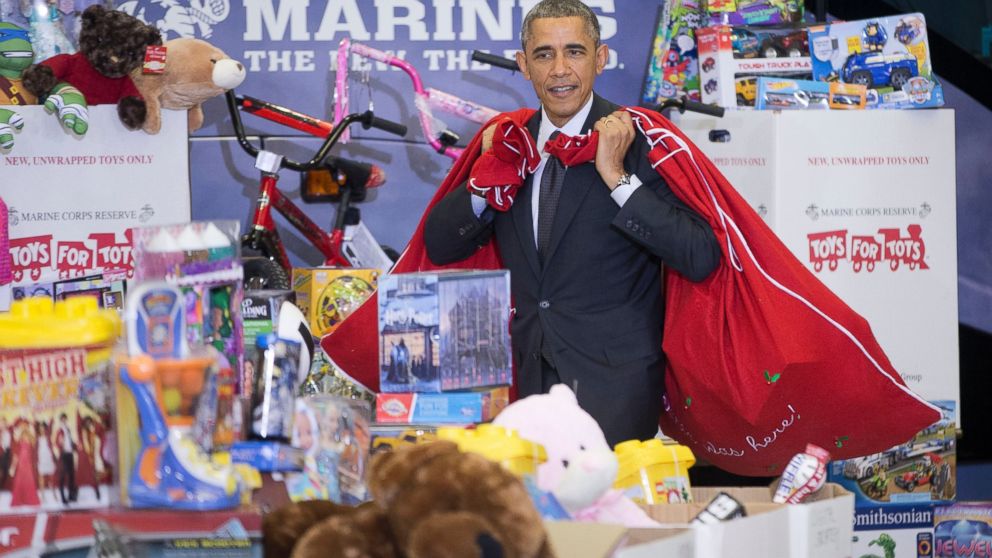 Obama: 'I'm the Big Elf. I'm Like Will Ferrell'
Obama quotes nonexistent Bible verse in immigration speech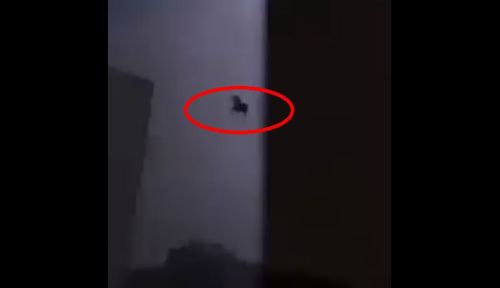 Obama Administration to Launch Global Warming Education Initiative
A Brutal Lesson in Government Math: Let's Get Real about the Jobs Report
What's in the spending bill? We skim it so you don't have to
Harvard professor sorry over viral, $4 feud with Chinese restaurant
California braces for fiercest storm in 5 years
Pope pushes prophetic timetable ahead – prophecy waits for no man
__________________________________________________
Join Conservative Refocus Live, featuring author and Conservative activist Barry Secrest and co-host and ex-government expert Lee Daniel at 7:00pm EST on Blog Talk Radio.
Listen live and CALL IN to speak to the host and co-host–(347) 996-3923.  Join the conversation!
Barry Secrest is the author of A Perfect Liberal Storm and chief writer for the highly successful website Conservative Refocus, as well as the Charlotte Conservative Examiner

No feedback yet